Stand-Alone Acquisition Criteria
---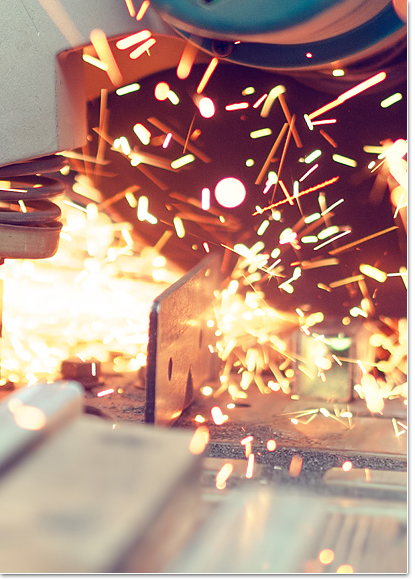 Business Types

Business Dynamics
Financials
Location
Management
Investment Type
Metapoint Partners is focused on investing in manufacturers which sell to commercial or industrial end-users and on distributors or service businesses which provide customers with a significant level of value added. We are attracted to manufacturers of components or parts used in larger systems or products, as well as to manufacturers of specialty materials.
In general we look for situations where there is an opportunity to work with management to add value and improve operating results. We are comfortable with challenging transactions and prefer underperforming situations to growth capital oriented transactions.
Typical acquisition candidates have annual sales of between $8MM - $20MM with EBITDA between $250K and $1.5MM. We will consider larger and smaller situations but most transactions fall into this size range. In general we like businesses with higher sales and lower earnings as opposed to small, high margin situations.
We are focused on investing in stand-alone businesses located in New England but will consider add-on transactions located outside of New England.
Management continuity is not required. We have recruited new management to replace retiring owners in many of the businesses we have acquired.
Metapoint invests equity capital for control positions.